Hey Friday you pretty thing you. It's a Friday before a holiday which means a 3 day weekend! And on top of that my company is letting us out at 2p. Reallllyyyy cool. 
So with it being Friday, I'm going to do my usual link up with
Erika
, 
Narci
, 
Andrea
but first I wanted to take the time to reflect on what this weekend means. I think that we get wrapped up in the celebrating aspect of it. Of course, it should be a day of celebrating but when doing so remember why we CAN celebrate. Men and women are fighting for our freedom everyday here at home, and overseas…and have been doing so for years far longer than any of us have been around. 
Just take a minute during your weekend activities to pause, and pray for those who sacrifice everything for our freedom every day. Sounds obvious but still, we need to be thankful. 
one. 
As someone who has a pretty odd family dynamic, I appreciate what I have. I've mentioned before that I'm not close with my father at all, but I do make it a point to keep in touch with his side of the family. I'm very close with my cousins and we try to get together as much as our crazy lives allow for. 
We got together for dinner last night and per usual it was just like it always is. Laughs and we sit there and realize there is no doubt in any of our minds that we are related. 
two.
As it's July 1st, I'm going to start the 21 Fix Extreme. Has anyone done it before? My cousin said it kicked her butt before her wedding so I'm excited to try it. I've already seen results so I want to keep it up!
three. 
…day weekend!!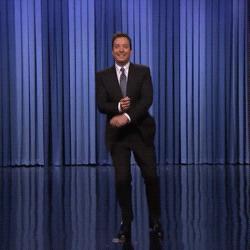 ready to relax!
I hope you all have a wonderful weekend with family and friends. Can't wait to see what every one did for the holiday.